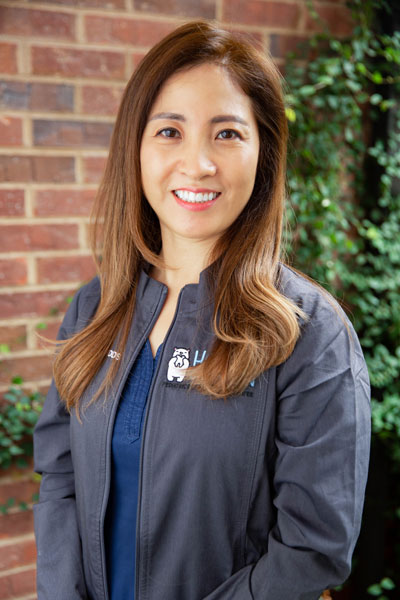 Jina Yoo, DDS
Dr. Yoo completed her undergraduate studies and received her Doctor of Dental Surgery degree from Virginia Common Wealth University and completed her pediatric dental residency at the University of Maryland. Dr. Yoo stays up to date with the latest advances in dentistry by taking yearly CE courses. She is a member of the American Dental Association® and the Georgia Dental Association and has received a Northeast Regional Board Certification and Southeast Regional Board Certification. She has been practicing dentistry in this area for 18 years and her goal as a dentist is to give children more access to dental sedation in the surrounding area, while teaching them healthy dental habits at an early age that will positively affect their health, confidence and happiness for the rest of their lives. Outside of the office, Dr. Yoo enjoys spending time with friends and family.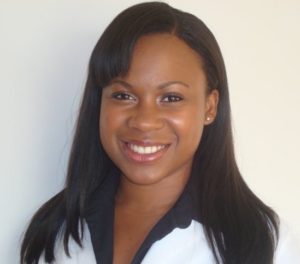 Star Rogers, MD
Dr. Rogers received her bachelor's degree in biology and chemistry from Jacksonville University in Florida. After completing her medical degree at Meharry Medical College in Tennessee, she received training in anesthesia and pain management at UT Southwestern Medical Center in Texas. She began her clinical practice in Atlanta as an independent contractor specializing in pediatric dental IV sedation.
Dr. Rogers is the founder of All Star Anesthesia, which provides anesthesia for pediatric and adult patients in Atlanta and surrounding areas.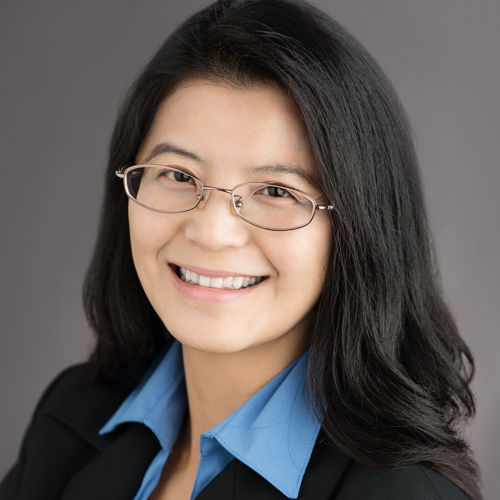 Yi-Ping Liu, DDS
Dr. Yi-Ping Liu grew up in Montreal, Quebec, Canada, and studied at McGill University. She received her Doctor of Dental Surgery degree from State University of New York at Buffalo. In 2009, Dr. Liu completed her specialty training and her master's degree in orthodontics at Saint Louis University. In addition to North Carolina, Dr. Liu has also practiced in Massachusetts. She has been certified as an Invisalign® aligner provider since 2009 and is an Invisalign clear aligner preferred provider. She enjoys helping patients improve their smiles with individual customized treatment.
In her spare time, she loves traveling, reading, hiking and spending time with her family. Dr. Liu is excited to join your community and become your orthodontist to give you a wonderful smile.